Anova is a French startup studio focused on artificial intelligence. By combining our teams' expertise in startup creation and Quantmetry's expertise in data science, we have designed a new business model to help corporates and investors.
We co-create startups with corporate partners by leveraging our know-how in entrepreneurship and data science. And, we help investors to make better decisions thanks to our technical due diligence reports.
Manifesto
Anova is an artificial intelligence startup studio in Paris, founded in 2016 by Jérémy Harroch, Founder of Quantmetry. At Anova, we co-create AI startups with corporate partners and provide Technical Due Diligence reports to investors. Our studio connects entrepreneurs, data experts, corporates and investors around the same goal; « building the future of AI ».
Bringing the best of two worlds.
Creating innovation from data is a challenge for corporate companies. Lack of dynamic startup culture and access to tech talent restrain corporates from developing cutting edge products and services. On the other hand, innovative startups fail due to lack of access to data, customer base or sector insights. Anova breaks the barriers to innovation by bringing the strengths of corporates and startups together. 
Value add investing from seed to scale.
We co-invest in our portfolio startups along with the corporate partners. In addition to the capital investment, our team of data scientists and business developers work closely with the portfolio startups in their operations from day one. From software development to marketing, our portfolio startups benefit from a range of expertise during the company building.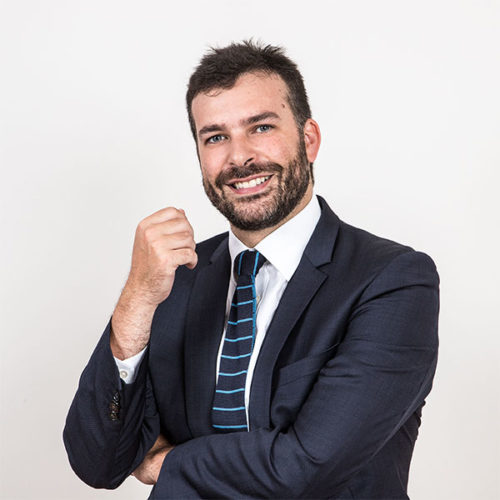 Jérémy Harroch
Managing Director of Anova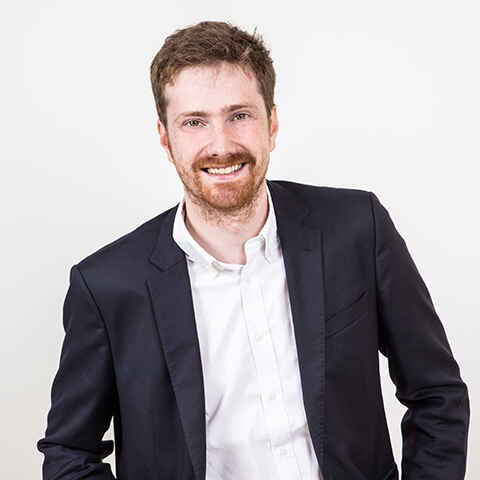 Alexandre Stora
Investment Director of Anova
We bring market leaders together to create scalable business models with innovative products. Our methodology has four steps; evaluate, build, launch and scale. By combining the business expertise and data of corporates with Quantmetry's high-level data science skills; Anova co-finances, and co-constructs AI startups.
Inspired by the best practices in venture capital, Anova offers its corporate clients a methodology for carrying out ambitious projects.
Join Anova